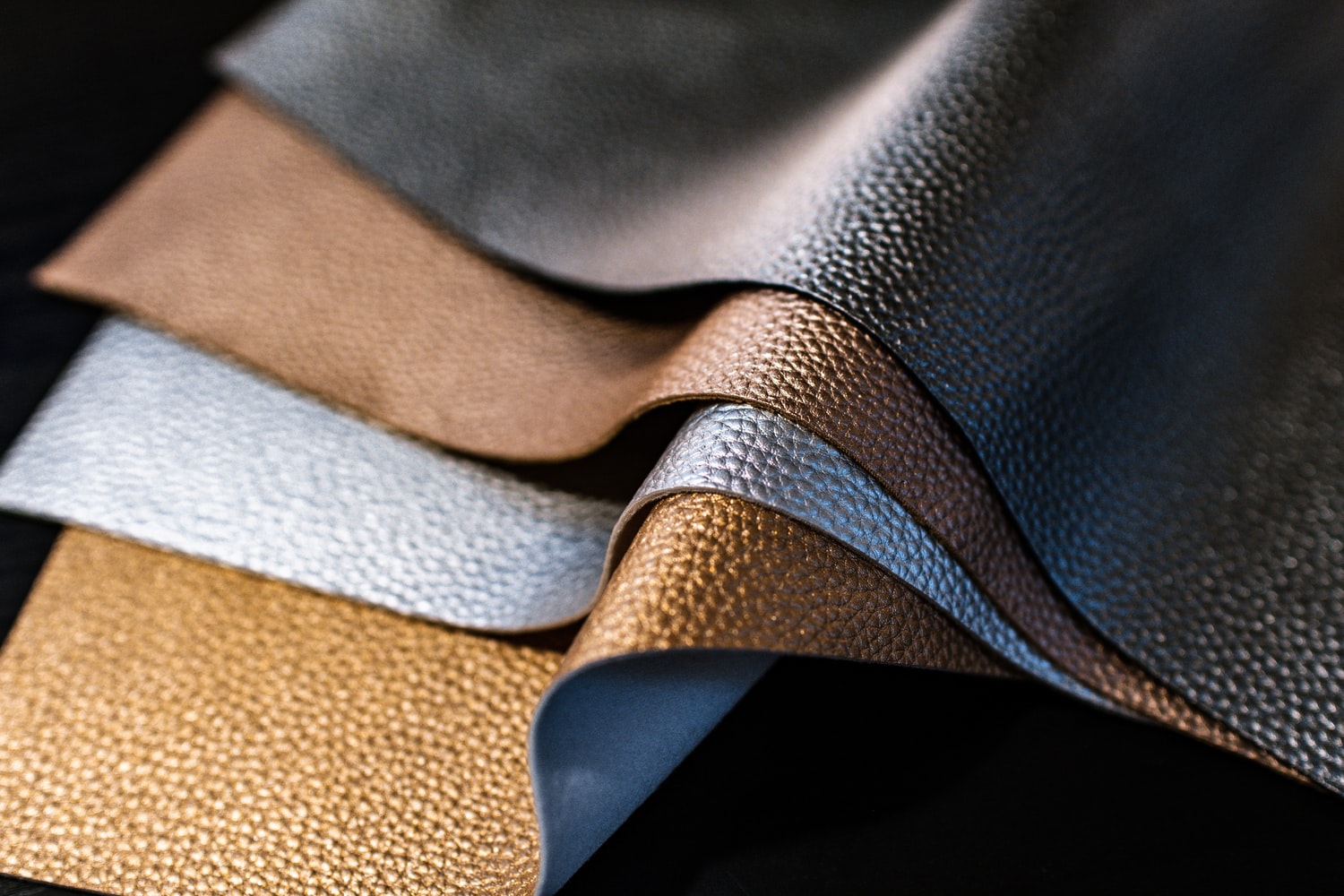 Admin . Feb 23 . 1 min read
At MOOR, the quality of leather is guaranteed. With great experts as our backbone, we only choose and process the highest quality of leather colour and finishing.
The size of the leather varies from one to another and suits all your needs either a single crafter or industries. If you would like to have your own custom size do contact us for more details.
Custom colour also available for finished products or leather articles. Dont hesitate to contact us.
Admin . Feb 23 . 1 min read
This week we would like to touch about minimalism. Almost everywhere we will hear this word and it becomes a trend right now. However, in our view, this will not be temporary trend, it will become the way of life and an evergreen fashion.
Being minimalist is simply decluttering your rarely use belongings and keep only that are frequently used. This will help us to organize or own space and discipline us to own only essential daily items to carry around.
Our first bag, MORIS was designed based on simplicity and minimalism theory and here it is, she becomes our main selling product.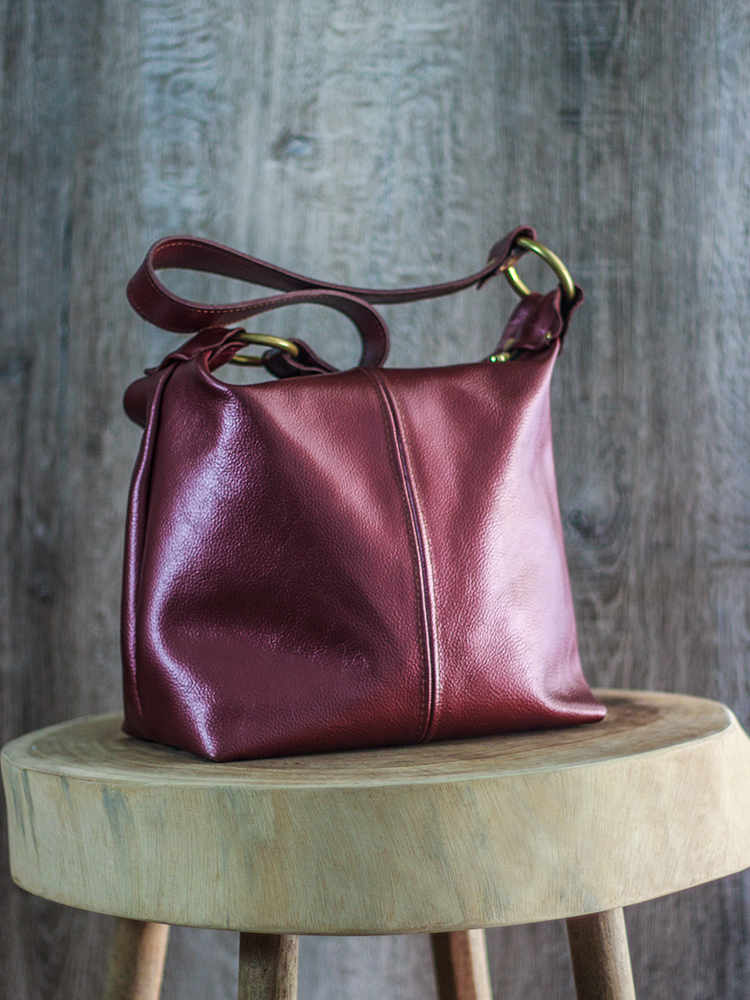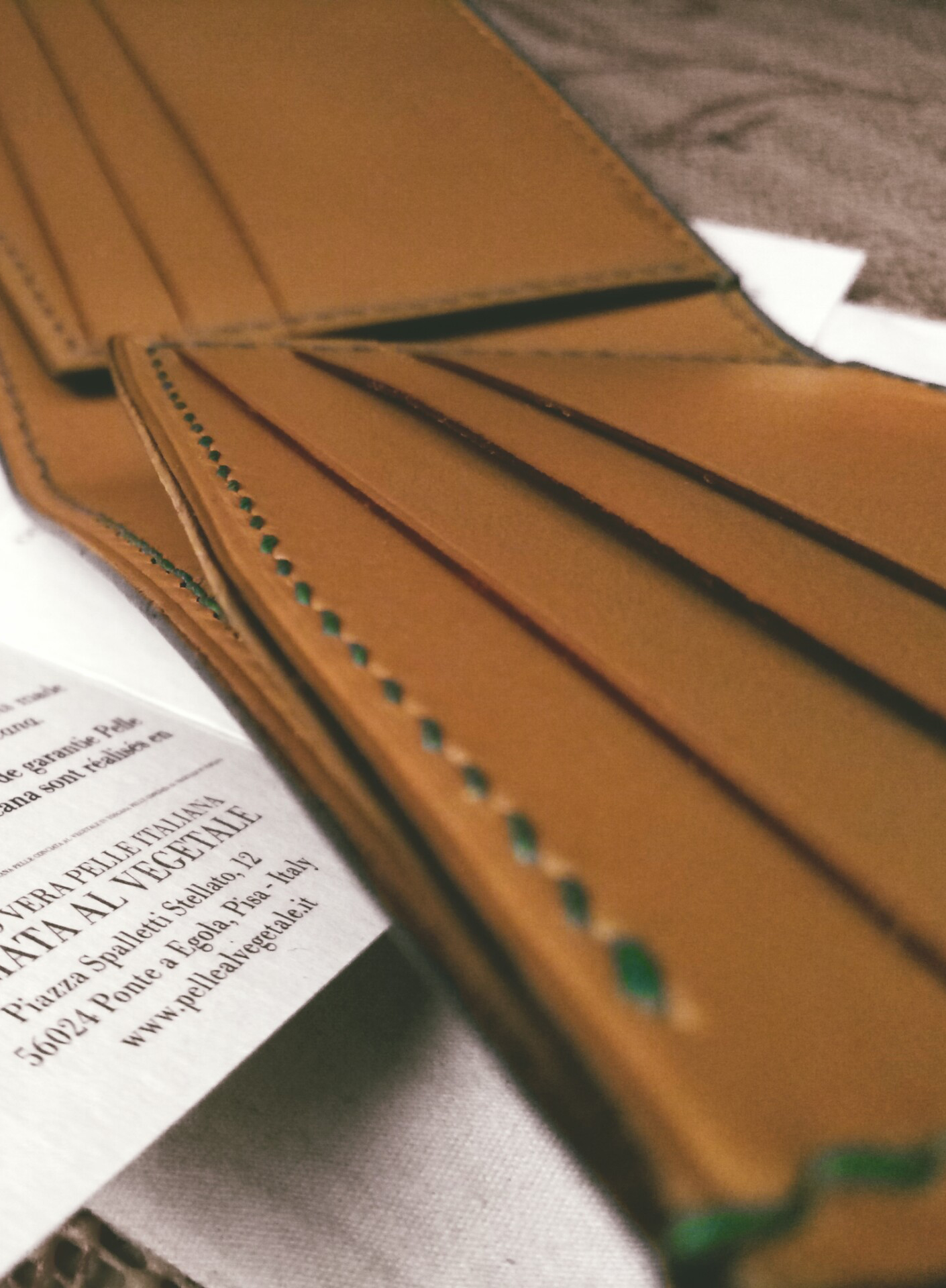 Admin . Feb 23 . 1 min read
Handmade wallets will take days to finish. From punching the holes to the edging will take at least 75 hours to finish as it was all done by hand.
Hence, options are available here. We have high end hand stitch leather wallet or machine stitch wallet.
Lady Fashion: Purses
&

Bags
Admin . Feb 23 . 1 min read
For ladies, colour is important. We tried to avoid classic colours like brown and black and try to play around with the ladies' look tone, Maroon, Blue, Tan, Red, and Pink.
We have more bag collections coming in future that is simple, minimalist but functional
Semurni . Bag: Japan Mini . Photography: Famula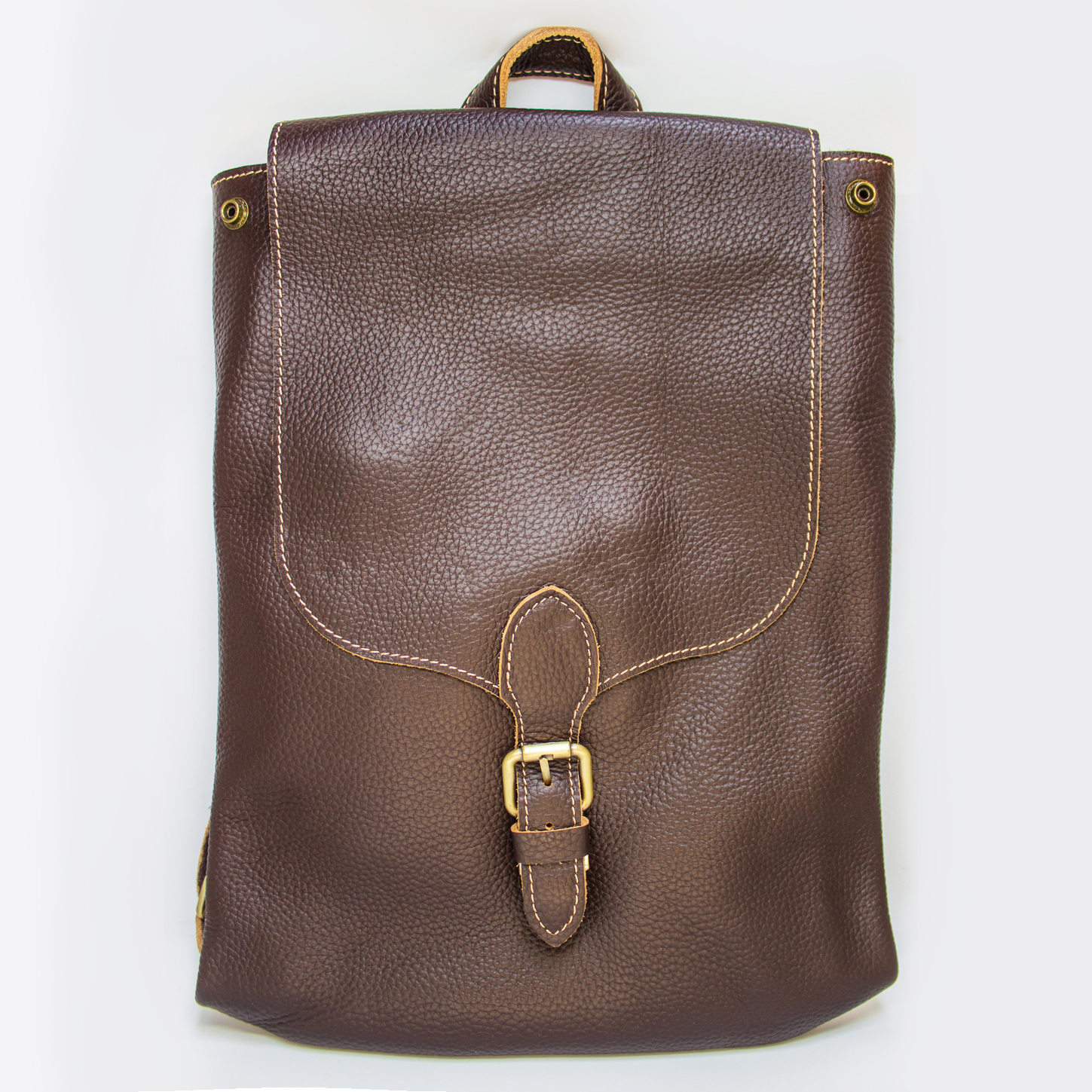 Patchwork and fabric bag making
Guinness World Record for fastest bag making
Learn Leather craft from Steven W
Full time researcher for leather manufacturing
Some review from some happy customers:
"The leather is original and worth the value!"
"Saya cukup teruja dengan kualiti produk Moor. Tak sangka rakyat malaysia ada kemahiran sebegini"
"I trust Moor product, they only deliver the quality!"